News
April 2021: Fixed issue with Doublesided and Bounding box options not being consistent
Mar 2021: Measures have been taken to prevent occasional 504 errors and improve performance during translation. We have also added new options for Double sided braille and show braille detection boxes, as well as added new features in Braille to Text page
Jan 2021: Added edit page to correct image detection mistakes
Nov 2020: Added braille virtual keyboard in Braille to Text page
Oct 2020: Have integrated Liblouis library and using UEB grade 2 by default. Added more language support and Braille to text back translation
Sept 2020: Launching site for testing and see how image scan performs under load.
Future updates:
Adding more language tables. We found that back translation is not supported by Liblouis for Nemeth Maths and German tables, we are exploring other options
We are working hard to bring Mathematics translation for UEB and Nemeth
Exploring options to perform music braille translation to MusicXML and display on website, there is not much in this space and we see this as a longer-term project due to the unique challenges
Performing translations on hosted servers will not scale in the long run, for this reason we are also working on creating a mobile app that can perform the image detection and translation on its own, more to come soon
All of these projects will take time, we are working on exploring grants and donations to allow us to focus on bringing these exciting features to everyone as soon as possible
Resources
Support
This site is created by a parent for parents and teachers helping kids to learn braille. We are based in Sydney, Australia and have a daughter learning braille.
Currently it is hosted on Microsoft Azure Cloud Services. The image recognition uses machine learning packages that runs faster and support more concurrent users if hosted on a server with CUDA enabled GPU like these, if you have any marketing contacts with a hosting provider such as Microsoft, Amazon or Google who can sponsor us with these resources please do get in touch with us at hello@abcbraille.com.
We want to keep this site simple and add free. Suport is welcome, any donations received will go directly to supporting and improving the site and future projects.
If you wish to provide direct support you can use this paypal me link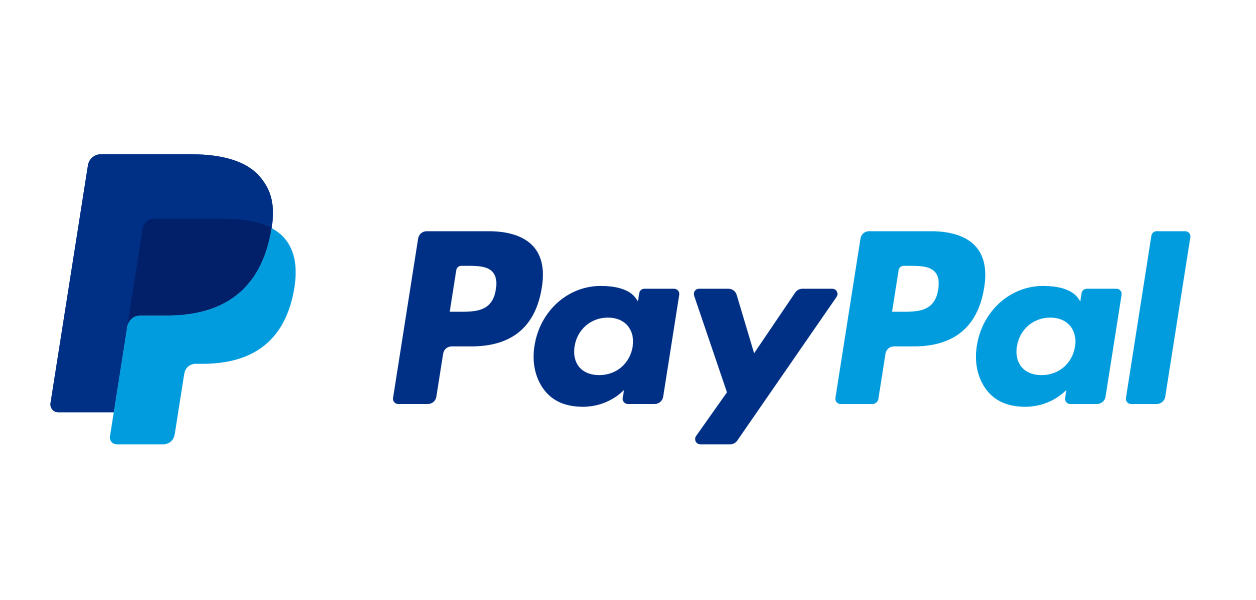 or via Donate
If you are in the US you may use the Amazon affiliate link provided below to buy anything you need from Amazon and we will get a very small comission at no cost to you. Note: This only works for Amazon US site.
Contact
If you have any feedback or wish to get in touch with us you can send an e-mail to hello@abcbraille.com